Shipping
Shipping policy
All orders are processed within 1-2 business days (excluding weekends and holidays) after receiving your order confirmation email. You will receive another notification when your order has shipped. 
Domestic Shipping Rates and Estimates
Shipping rates: We charge a $2.99 shipping fee for orders under $50 CAD, and provide free shipping for orders over $50CAD within Canada.
Estimate delivery time: Currently, we ship out all the orders from our headquarter Richmond, BC. The following chart is to provide a rough estimate for order to arrive at major cities in different province in Canada.
| | |
| --- | --- |
|  Destination |  Estimated delivery time |
|  BC, AB, MB, SK |  1-4 business days |
|  ON, QC |  4-6 business days |
|  NB, NF, NS, PEI  |  6-8 business days |
Local delivery
Depending on the destination and our availability, we may deliver the order ourselves to close by areas. 
Deliveries are made from 11 am on Weekday. We will contact you via text message with the phone number you provided at checkout to notify you on the day of our arrival. 
In-store pickup
If local customers decide to pick up the order at our store, we can certainly accommodate. Nonetheless, in the current situation, we are taking necessary precautions and we would require customers to wear face mask when picking up their order. For orders over $50 CAD, we will provide a small gift for customers picking up their orders.
After placing your order, it will be prepared and ready for pick up within 1 business days. We will send you an email when your order is ready.
Our in-store pickup hours are 2 pm to 4 pm on weekdays, and by appointment only on weekends. Please have your order confirmation email with you when you come.
International Shipping
At this time, we don't offer free international shipping. Please contact us and we will check the rate for you!
Your order may be subject to import duties and taxes (including VAT), which are incurred once a shipment reaches your destination country. Artemis Whelping Company Ltd. is not responsible for these charges if they are applied and are your responsibility as the customer.
How do I check the status of my order?
When your order has shipped, you will receive an email notification with tracking number, which you can use to check its status. Please allow 48 hours for the tracking information to become available. 
If you haven't received your order within 8 days of receiving your shipping confirmation email, please contact us at info@awcpet.com with your name and order number, and we will look into it for you.
Shipping to P.O. boxes
Although not recommended, we do offer this service. We will use viable courier service for different destination. 
Refunds, returns, and exchanges
We accept returns up to 10 days after delivery, and we will issue the refund after inspecting condition of the product. 
In the event that the order arrives damaged in any way, please email us immediately at info@awcpet.com with your order number and a photo of the item's condition. Customer has the option to choose for a exchange of product or a full refund, return shipping cost will be at the expense of us for this situation.
Please note, if return is not due to quality issue, customer can either buy shipping label, or ask us for a prepaid shipping label, the shipping cost will be deducted from the total refund.
If you have any further questions, please don't hesitate to contact us at info@awcpet.com.
Newborn Puppy Care Guide & Age Stage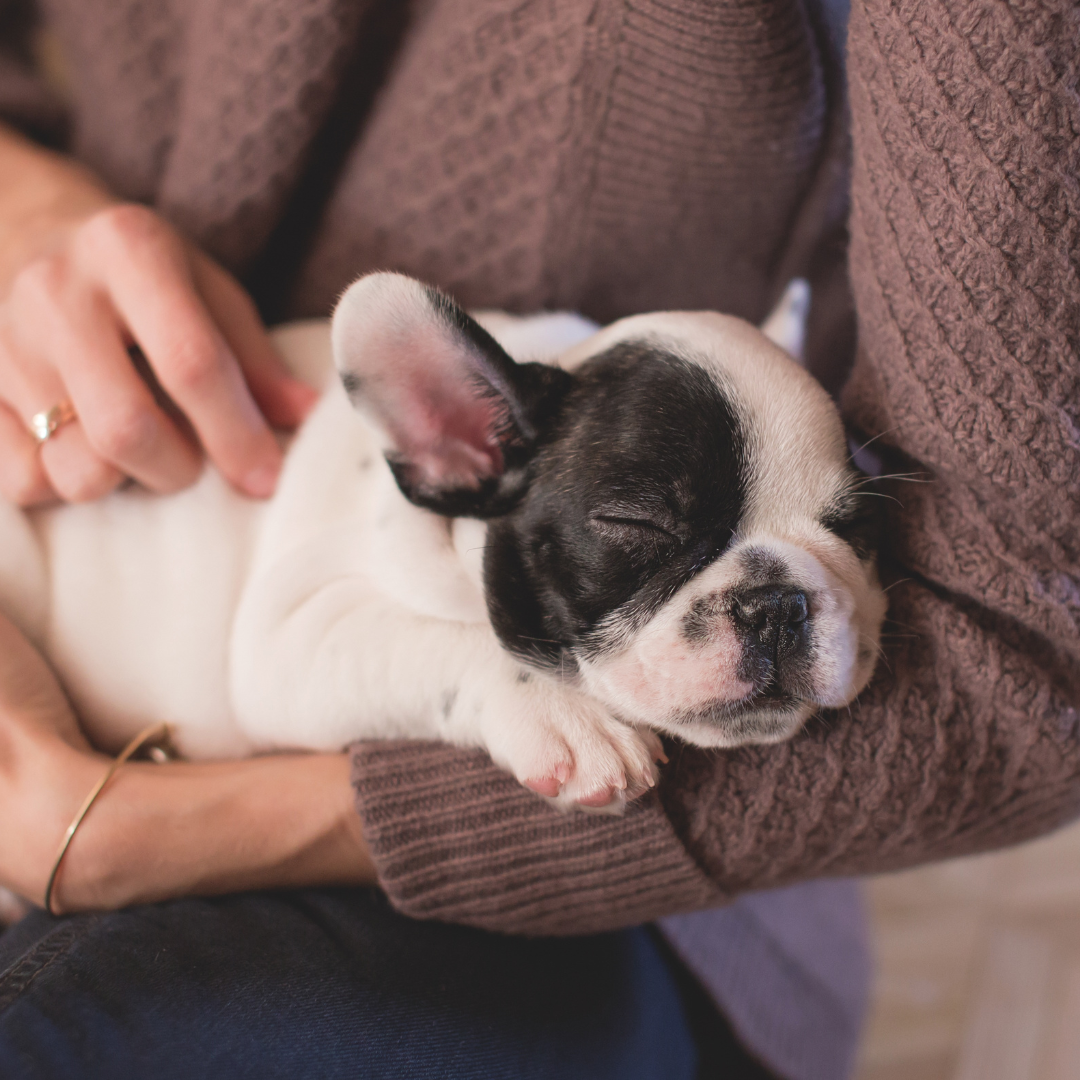 Newborn Puppy Care Guide & Age Stage
Caring for newborn puppies and kittens can be time-consuming and there are so many things to pay attention to, from living environment, nutrition, temperature and health care. It is a very exciting and satisfying experience to see them grow from newborn babies to more energetic, healthy, live animals. At the same time, the care of dog mothers is also very important. The following articles will regularly share the care methods of newborn puppies and dog mothers!
Newborn to 1 week: The umbilical cord may still be attached, eyes are closed, and ears are flattened.
Week 2: Eyes closed, usually start to open on day 10-17, ears start to open.
Week 3: Eyes open, teeth may start to erupt this week, start to squirm.
Week 4: Teething, beginning to show interest in canned food, sucking reflex develops to licking, walking.
Week 5: Can eat canned food. Might start trying dry food. Start walking and running.
Week 6: Should be able to eat dry food, play, run, and jump.
Newborn puppy care should include regular inspections to watch for signs of poor health.
Newborn Puppy Care- Health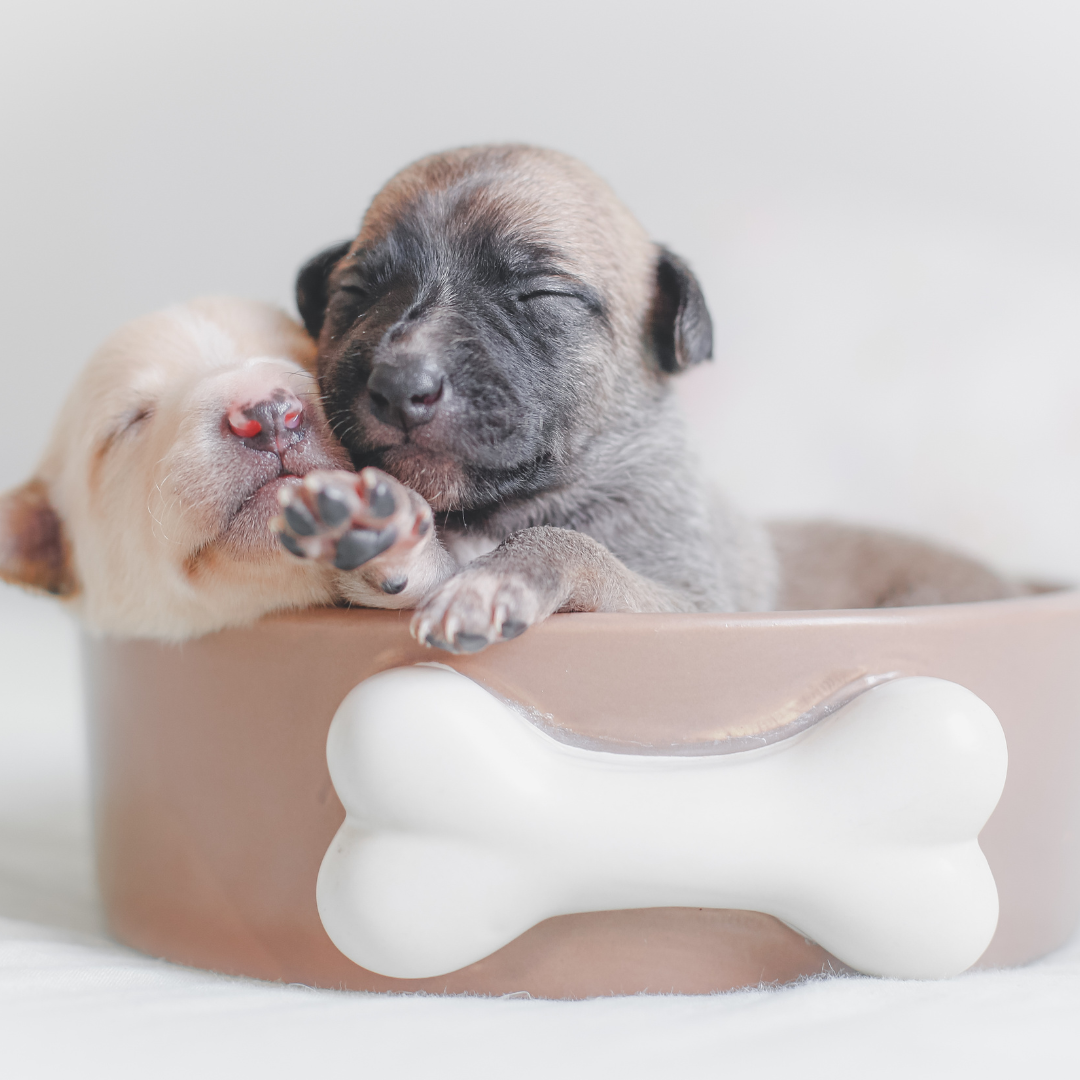 Newborn puppy care should include regular inspections to watch for signs of poor health.
Newborn Puppy Care- Health
There's nothing more exciting than the birth of healthy puppies, but there are many things to take care of all these new little beings in this new world. But don't worry. Check out this newborn puppy care guide for what you need to know to raise a litter of healthy, happy puppies.
Young puppies are prone to illness and infection, so you need to take the time to care for them and keep an eye on them. Newborn puppy care should include regular checks for signs of infection or health. If you notice vomiting, diarrhea, or your puppy's inability to stand or eat, etc., report any abnormalities to your veterinarian immediately.

Small puppies are also particularly susceptible to fleas and other parasites, so discuss proper parasite control measures with your veterinarian before parasites endanger your puppy's health. Also don't forget that you and all family members need to wash your hands thoroughly before interacting with these puppies to help reduce the risk of them getting sick from germs that may be lurking on your hands.