35" High Playpen - White
Expandable and shape adjustable!
View full details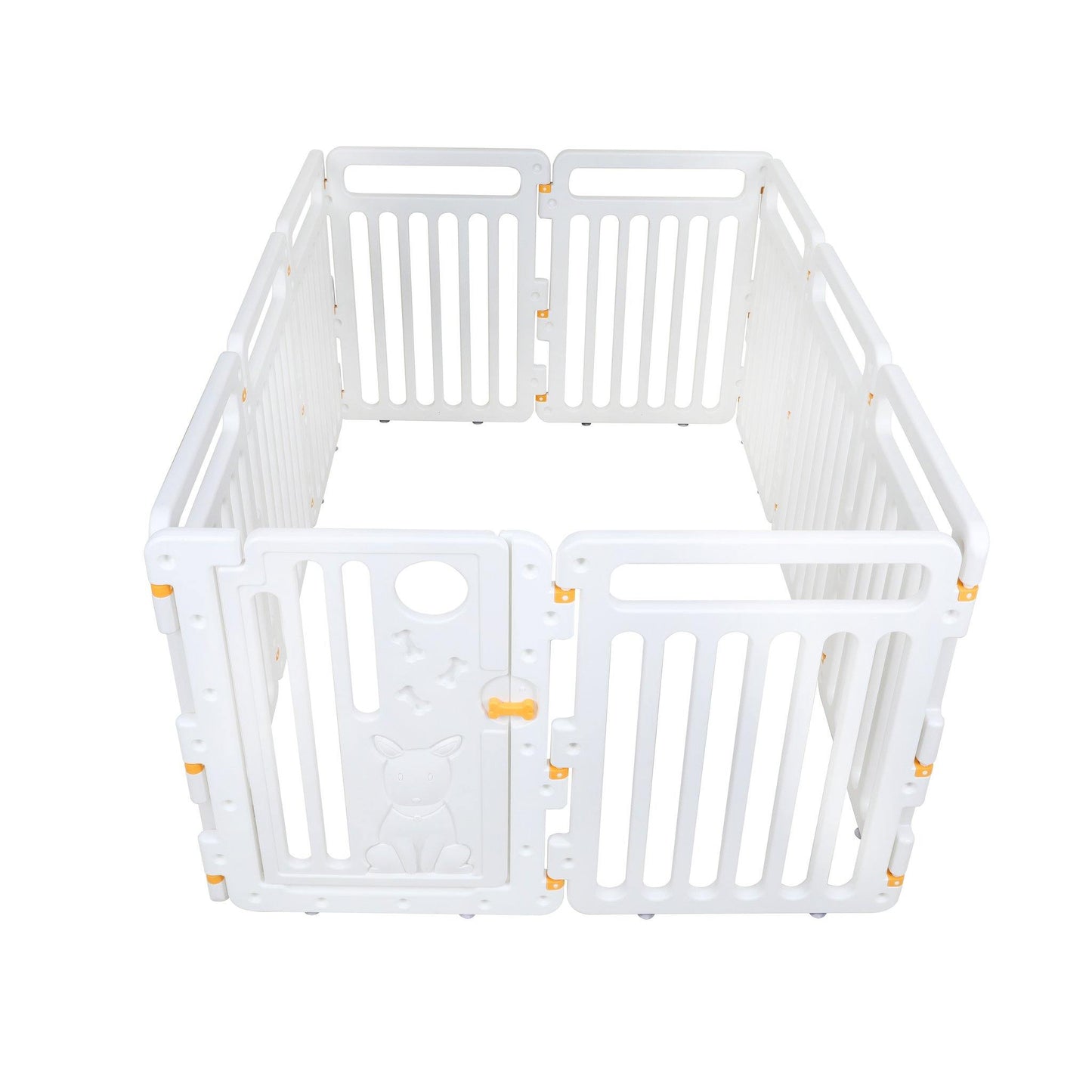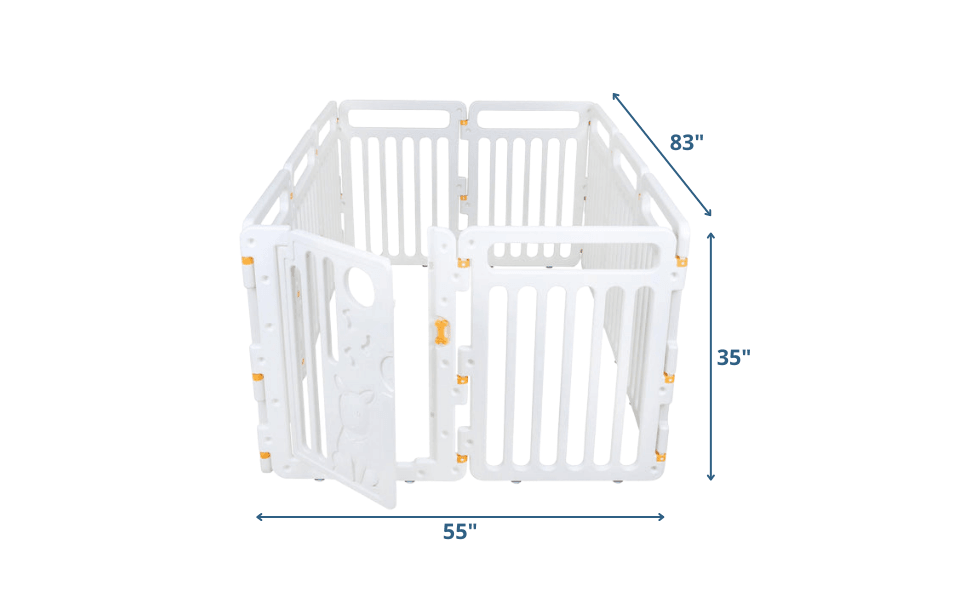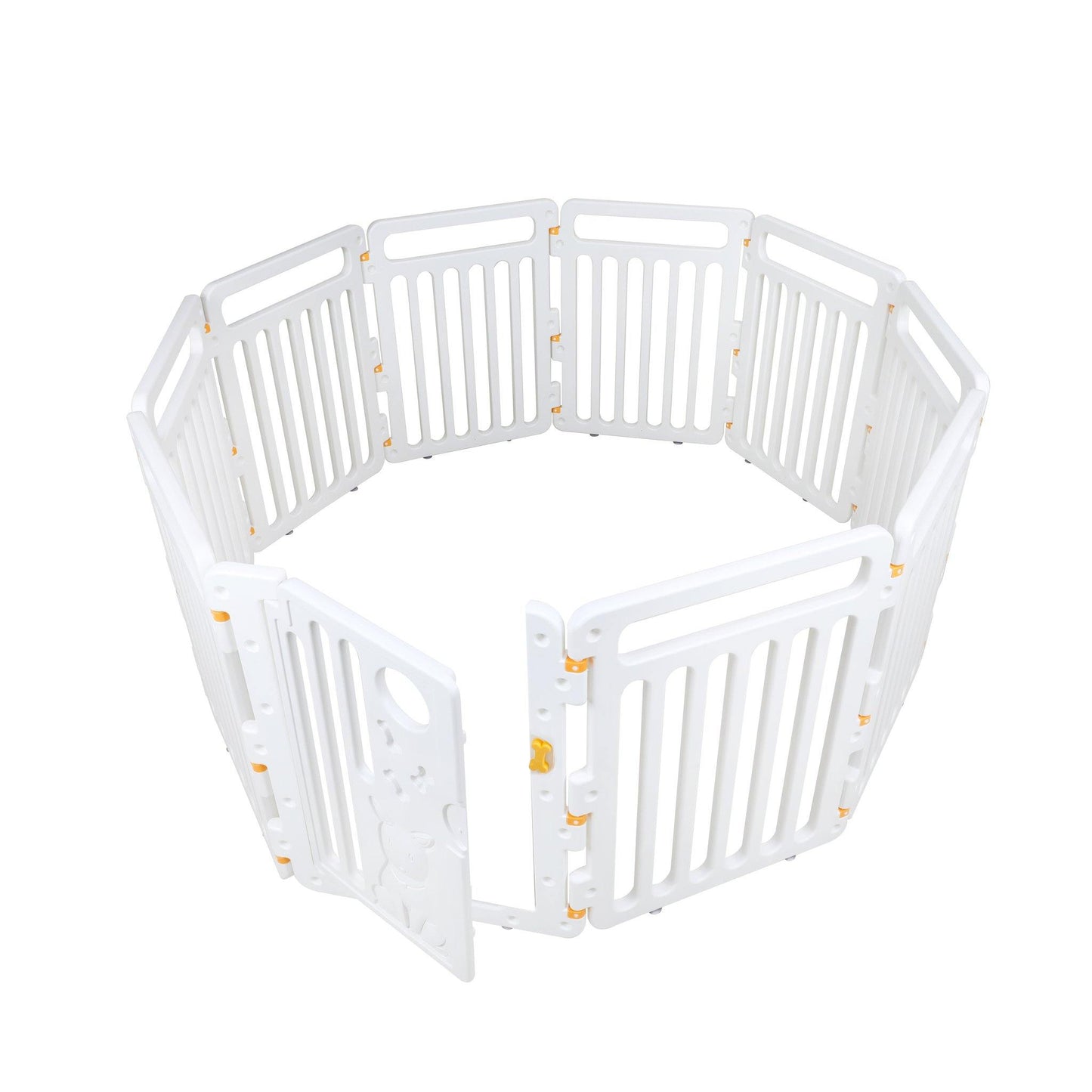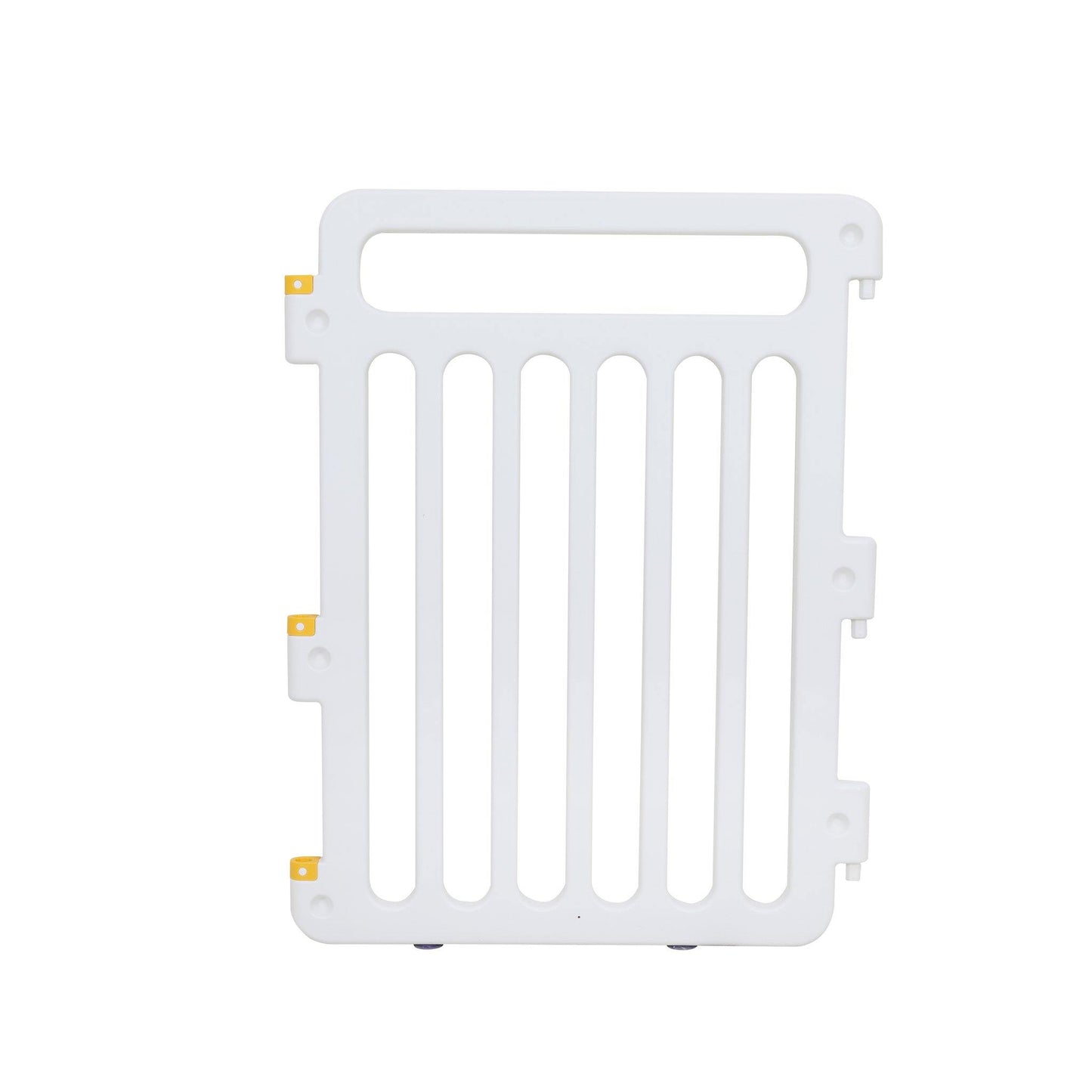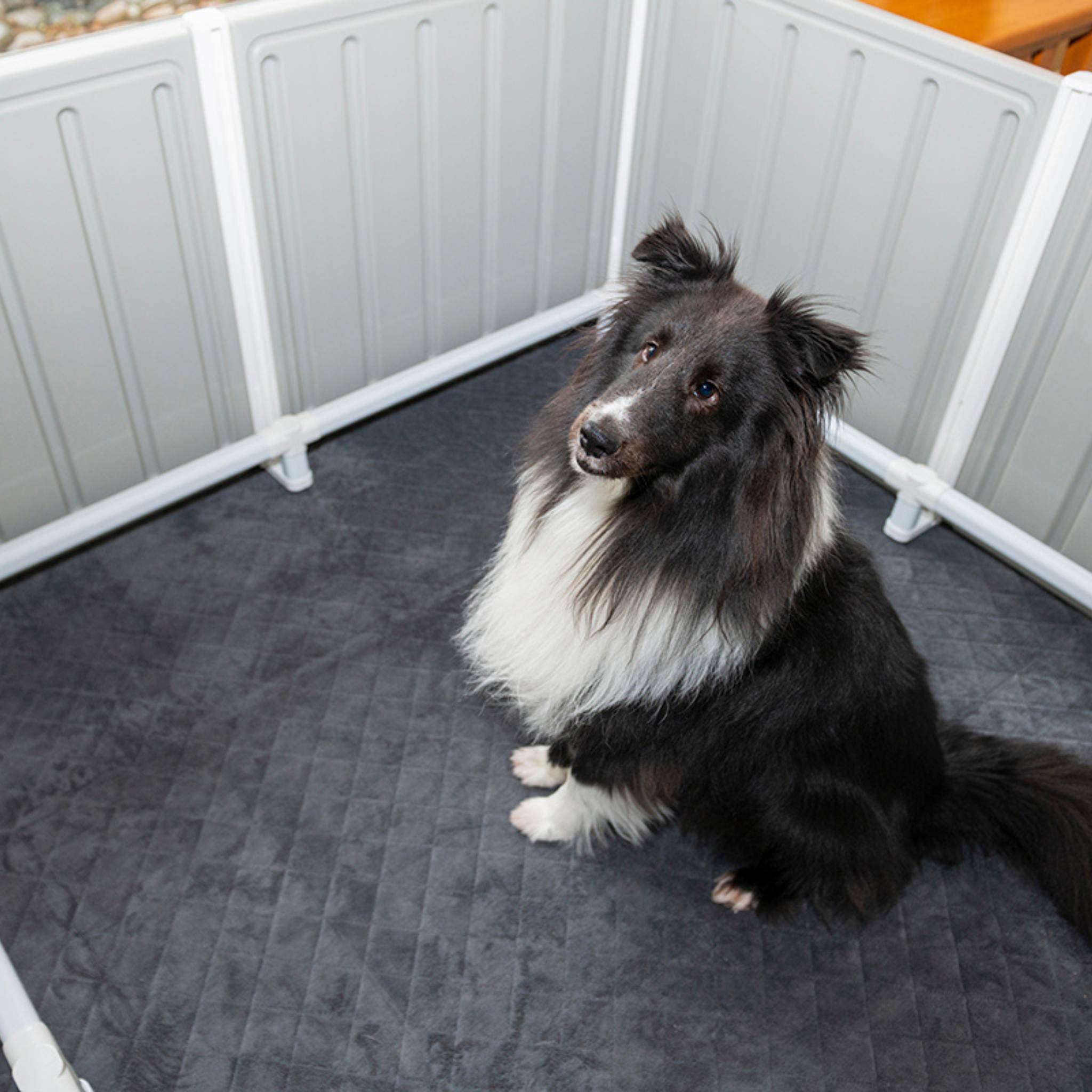 About Us
Every newborn puppy is a treasure in the owner's heart. Use our Whelping Box to provide the most suitable growing environment for puppies, allowing them to grow up healthily.💕
A playpen provides a safe and structured space for your puppies while they play, exercise, or rest. You can also use it to separate them from guests or keep them away from certain areas of the house.
In addition to love and company, every puppy needs a clean and comfortable environment to prevent illness. Keep your whelping box clean with our pee pad.